WE ARE READY TO HELP WITH YOUR JOB OR Talent SEARCH
Since 2007, Alexander Technology Group has matched local employers with Information Technology professionals across the Greater Boston and Southern New Hampshire markets.  We can help you, too!
JOB SEEKERS
Are you a technology professional looking for new career opportunities in your industry?  We have a proven track record of matching professionals, just like you, with top local employers.
EMPLOYERS
If you are searching for a partner to help you locate skilled technology professionals, look no further.  We have a deep, local network of qualified candidates for you today.
request assistance
Contact us here for more information.
About Us
Alexander Technology Group is a locally-owned and managed, full-service staffing firm, matching the region's top employers with highly-qualified technology professionals.
Our focus areas include:
Chief Information & Technology Officers
Directors & Managers of IT
DevOps Engineers
Project Managers
Application and Software Developers
Helpdesk & IT Support Experts
Full Stack Developers
Cyber Security Professionals
Business Analysts
Cloud Computing & Architecture
Mobile Application Developers
Website Developers
Network Engineers & Administrators

And much more…
What sets Alexander Technology Group apart?
A Locally-Owned, Privately-Held, Personalized, and Highly Flexible
 The Alexander Technology Group team delivers…
Direct, personalized service, with an individual recruiter who knows you and understands your goals.

A simple, hassle-free search process that keeps your career objectives in mind.

An experienced, well-connected staff of recruiters who know the local job markets inside and out.

An extensive network of talented, fully-vetted candidates and local employers looking to hire.

Expert guidance to help you make the best decisions.

Close partnerships with local employers that need technology experts.
You can rely on Alexander Technology Group's experience, knowledge, and local insight to solve your employment challenge—no matter how challenging or complicated.
Don't Just Take Our Word for It…
Alexander Technology Group is highly rated and recognized, regionally and nationally, by top industry organizations and publications. We are immensely proud to have won numerous awards recognizing the quality of our service, the expertise of our recruiters, and our track record of success finding jobs and top talent for thousands of local technology professionals and employers.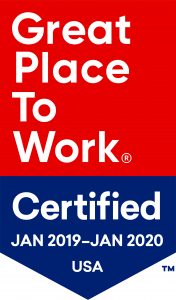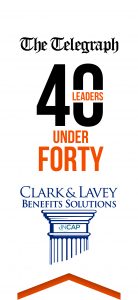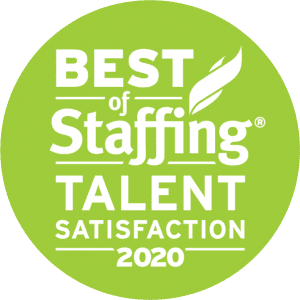 More from our other BANKW Staffing organizations
Whatever your employment goals, the BANKW Staffing family of full-service staffing firms can find the perfect fit for you. Visit our partner sites to learn more.
HR, Administrative, and legal
Human Resources, Customer Service, Administrative, Legal, and more from The Nagler Group.

Sales & Business Development
Business Development Reps, Account Managers/Executives, Enterprise Reps, Sales Management, and more from Sales Search Partners.
Enterprise Staffing
Temporary and full-time placement in the Higher Ed, Financial Services, Healthcare, and Non-profit industries. See more from KNF&T Staffing Resources.
Need Advice?
Alexander Technology Group's employment resource library contains tips, guidance, and best practices for candidates and employers alike.  Get informed answers to  your questions, advice on how to get, and stay, hired, guidelines for finding the best job or candidate, and so much more!
Consider a Career with Alexander Technology Group.
In addition to helping talented people find jobs in our industry, Alexander Technology Group is also a fantastic place to work. If you have experience in the employment services field or are interested in a career with us, then check out what makes us excited to come to work every day!